Blaze Kids Radio
Blaze Kids Magazine presents the first radio show dedicated to the kids who love horses and ponies. The show includes fun kid-friendly segments, entertaining conversations, education, guests and music all related to the love of horses.

Episode 6 brought to you by Schleich.
Learn all about Horse Haven rescue, what it's like to be an equine photographer, "Where did that Come From?" and the story of a filly named Liberty.
Guest: Shawn Hamilton of CLiX Photography
Guest:  Jenn from Horse Haven in Utah
Once Upon a Horse Read By:  Karli Stewart

Listen In: Episode 6
Meet The Hosts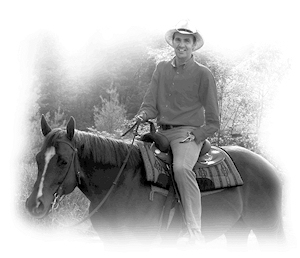 Co-Host:  Jeff
A horse-lover all of his life, Jeff only started riding as a grown-up, and now calls four horses his own. One of those is Blaze, his trusty Rocky Mountain Horse and official mascot of Blaze magazine. Jeff is the founder and publisher of Blaze magazine – for Horse-Crazy Kids, which celebrated its 10-Year Anniversary in 2013.
Co- Host: Jessica
Jessica is a 12 year old horse crazy kid from Pennsylvania.  She has been riding for six years and just got a new special friend.  That little mini foal's name is Jasper and is Jessica's first horse of her own.  Follow Jessica on her very own Facebook page at Jess Blaze Kids Radio.

Our Sponsors