All About Horses!
Printables and Print Out
Inspiring Artists!? Grab your crayons or markers and print our these pages to color! They're sure to look great in your room.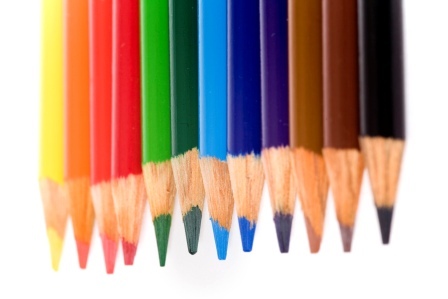 Arabian Proverb Coloring Page
BEWARE! There are dangerous places around a farm. Spot the Dangers in this fun activity.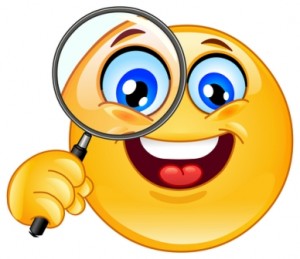 More Fun Activities Coming!